Bringing Youth LGBTQIA+ Topics and Concerns to the forefront of our schools, businesses and organizations.
LYG Outreach is focused on educating our local schools, businesses and organizations on youth LQBTQIA+ topics and concerns.  We will work with your organization to develop education and resources to assist you with communicating, encouraging, and providing enriching and safe environments for our communities youth.
As a part of the Kentuckiana community, we want our doors to be open to everyone and be a support for the entire LGBTQIA+ population. It's about striking the balance of giving kids the opportunity to be themselves, but also teaching them how to take responsibility and give back.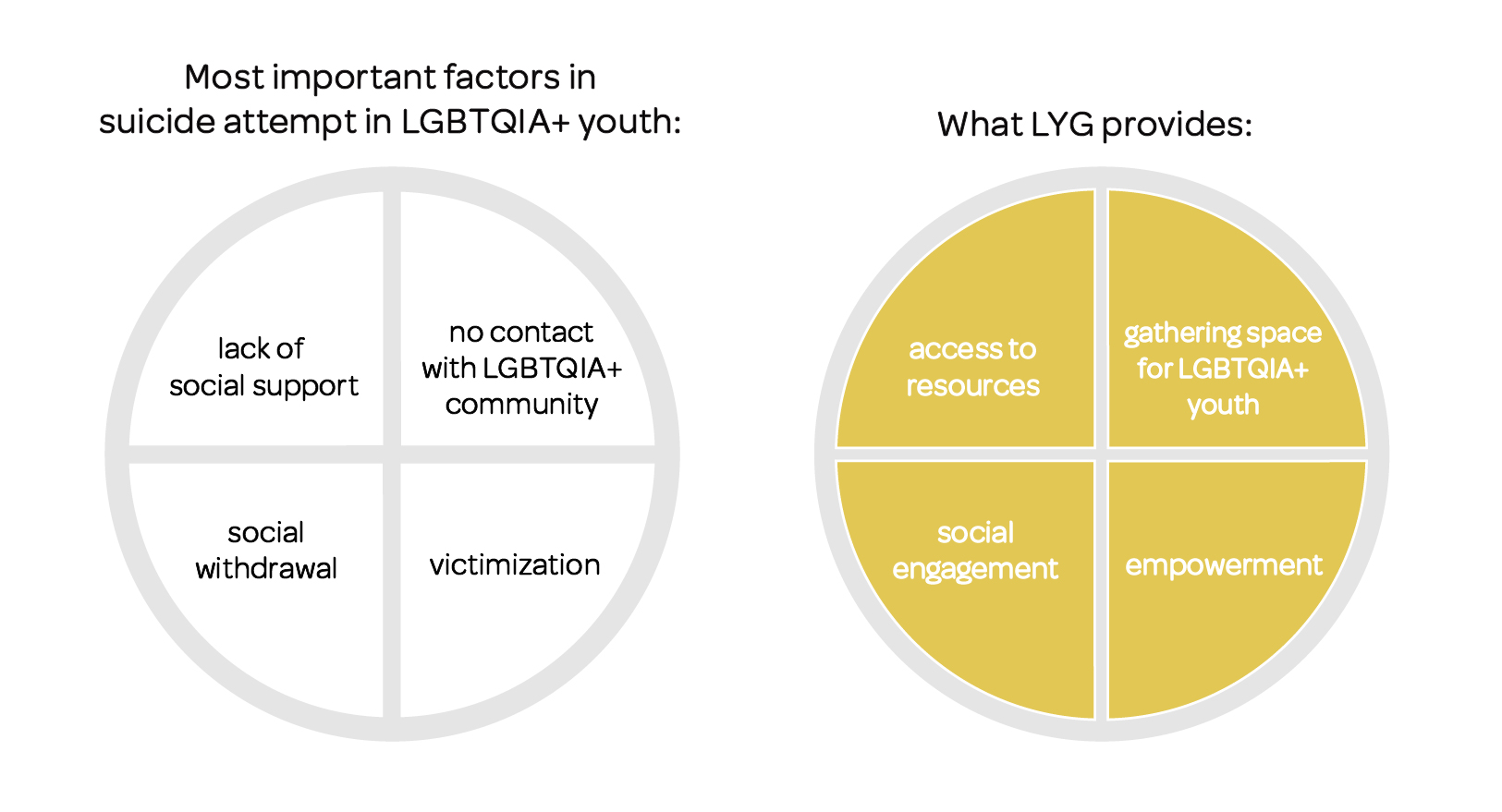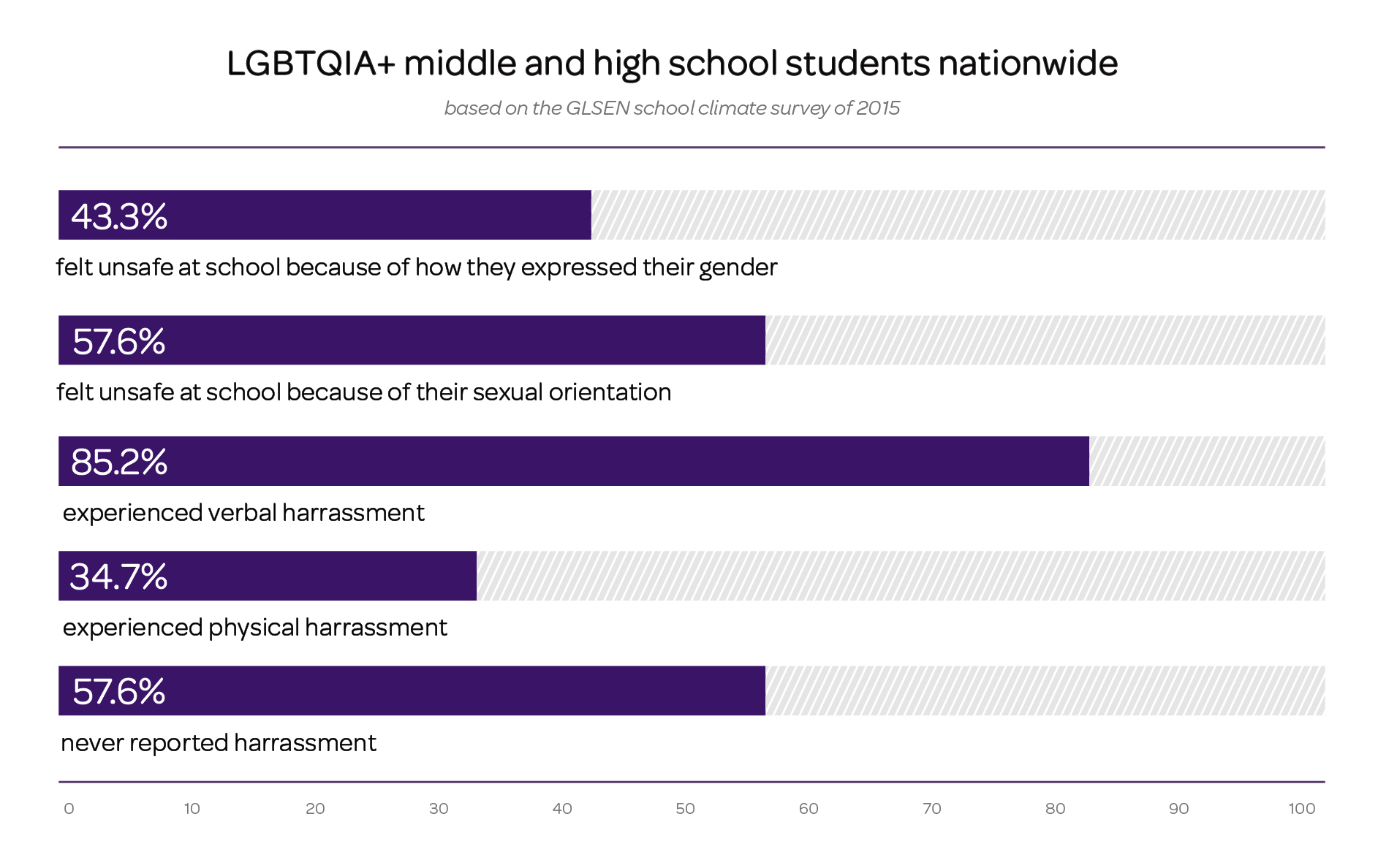 If you would like to create a Gay-Straight Trans Alliance, youth pride organization, employee onboard training, proper care and treatment training, or any resource specific to your organization, contact Jasper through the form below, we would love to work with you and build relationships to better our communities youth.